Meet Our Minds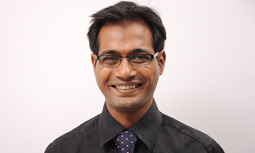 Kishore set an example for the larger engineering team making them more accountable and cohesive. He designed the product infrastructure, prioritized and distributed tasks, and coached other team members to help keep them on track.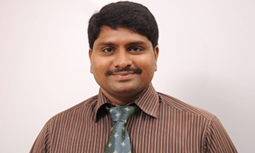 Anil is a very professional, highly skilled and serious Delphi professionist. He works very well with passion, sympathy and enthusiasm.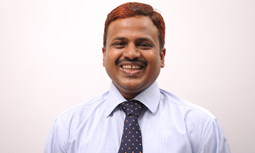 Qadeer approach to problem solving is structured and sensible, and he'll never promise anything he can't deliver.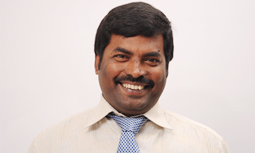 Sudhakar is very well versed in .NET development. He has demonstrated in-depth knowledge of .NET and SQL Server. He is technically competent and has a great personality in the office.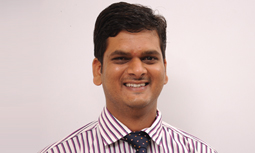 Pawan is a ultimate team player, always glad to step in and help a teammate in need. He is willing to work in any shift, weekend or holiday.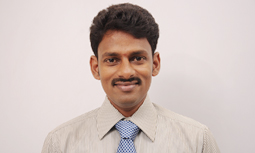 Srinivas is one of the most talented web developer & most updated person when the subject is UI Design & development.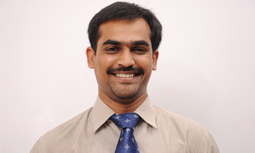 Ashok enjoy taking on different challenges in programming. He have a good amount of experience in mobile development, web development, database applications, and more!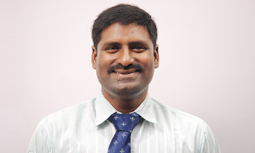 Ajay has great technical skills as well as being an excellent team mate. He is always trying to find the optimum solutions to every problem.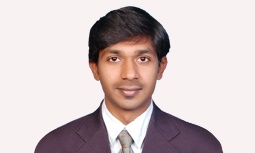 SuriBabu brought valuable experience and expertise in Microsoft Sharepoint & SQL Server technology, as well as great personality and lots of enthusiasm.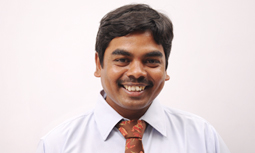 Janardhan is a great asset to the team and always a person that could be counted on. He is an exceptionally skilled DBA with the ability to provide professional database expertise across multiple platforms.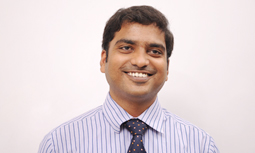 Chandra demonstrates diligence and conscientiousness in his work. He is a consistent and committed specialist; he deepens and strengthens his knowledge in practice.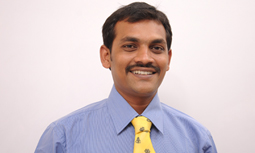 Ranjan is very consistent in estimating and delivering projects accurately. He is thorough in his work and has great pride in the code he develops.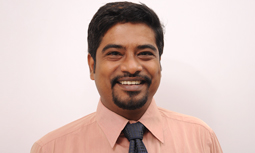 Ali is an analytic and conscientious database specialist. His perseverance and knowledge made it possible for our client to pull together some incredibly disparate and orthogonal datasets and wrangle them into a highly usable repository.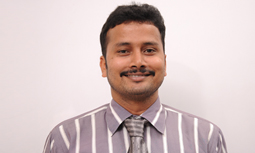 Ramanjaneyulu is a hard-working self-starter who invariably understands exactly what a project is all about from the outset, and how to get it done quickly and effectively.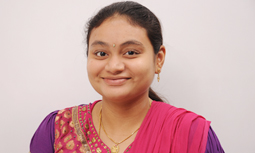 Swathi in-depth knowledge of PHP development & architecture is unmatched.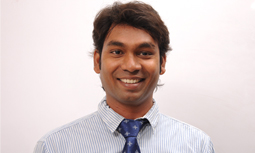 Ram is a great asset on any project. His breadth of knowledge is impressive.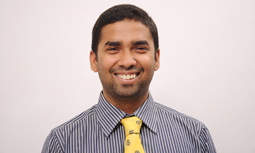 Rajesh love creating maintainable and well tested web applications, working with developers and stakeholders, and using the best development methodologies and techniques to give the business software that is built to last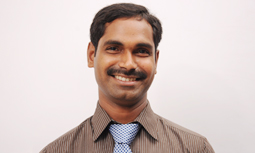 Ramesh consistently provides clean, eye-catching graphic designs.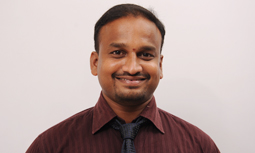 Rajesh is an outstanding individual to deal with. He is extremely organized and has a great methodical approach to any task at hand.